The best way to build a long-lasting relationship is to always ensure a point of contact.
Our philosophy is to simplify the work of the operators both for activities in the kitchen and for all pre- and post-sales needs. Which is why we want to make getting in touch with us as easy as possible.
About us
Giorik's aim is to allow its end customers to focus all their energy on what they do best - creating excellent food - and not waste it trying to understand how a very complicated machine works. Our starting point has always been to ensuring the best possible user experience.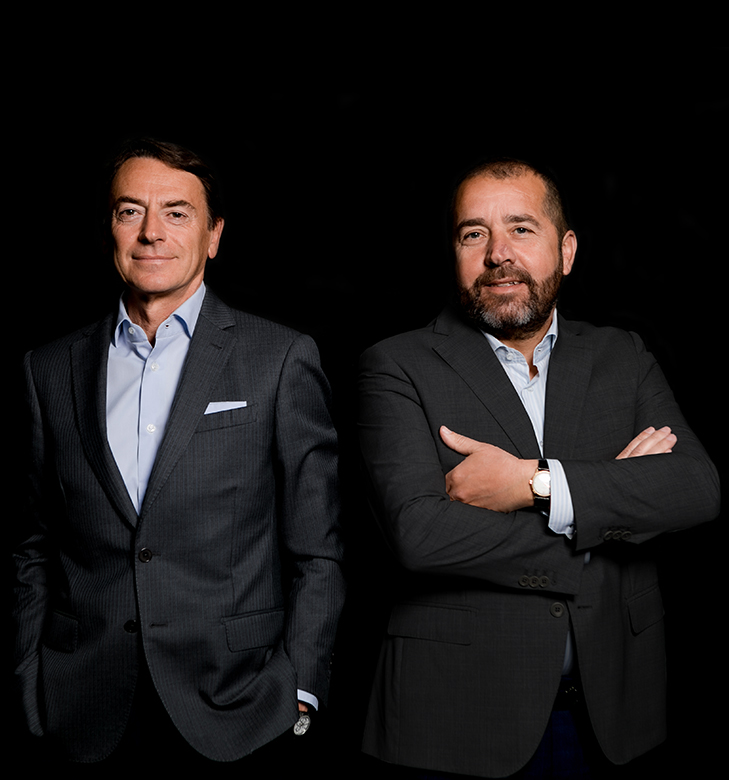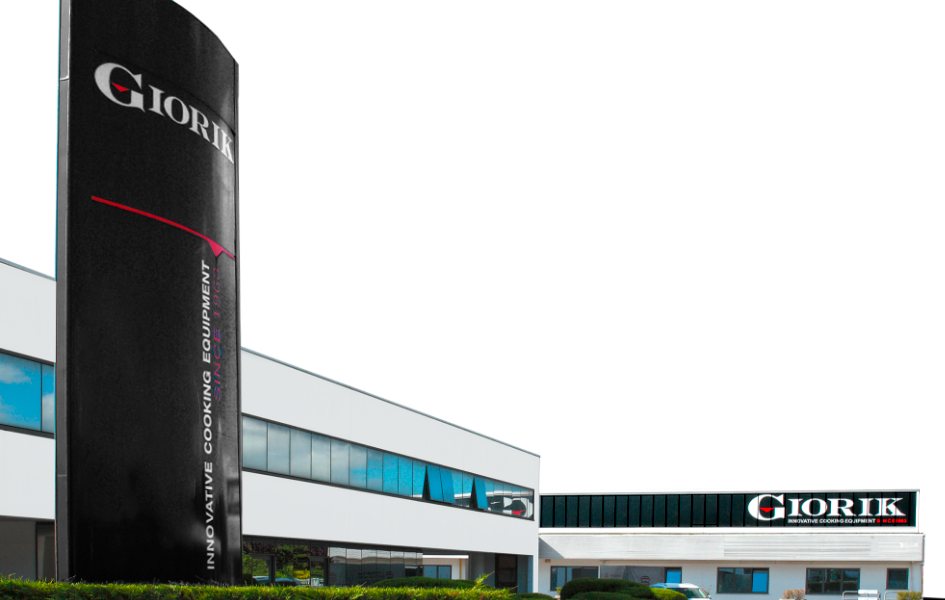 Where we are
The new Giorik site occupies an area of 12,000 m2 in the Sedico area, of which 600 m2 are exclusively dedicated to the R&D laboratories and demonstration kitchen.